WP Creations' mission is to help families remember the look and feel of  their baby and children's precious little hands and feet.  Our vision is to see our amazing keepsakes in every family home.
Join our team of almost 40 owners across Canada and help support both our mission and vision by purchasing one of our home-based franchises. Our franchise buy in is only $3,000 for any new territory. If a current franchisee is selling their territory, it usually costs more because they put a whole bunch of awesomeness and value into the area.
Are you looking for a work-at-home business that not only helps support your family but supports creating memorable moments for families? You've found your place and welcome to WP Creations.  Sign up for our free online opportunity program to learn more.
Thank you for your interest in our brand and we hope you help spread the word about our unique keepsakes and our fabulous work-at-home business opportunity.
Sincerely,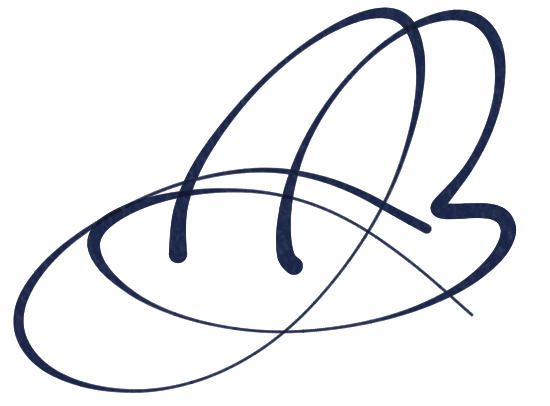 Jamie Berube – President & CEO of WP Creations