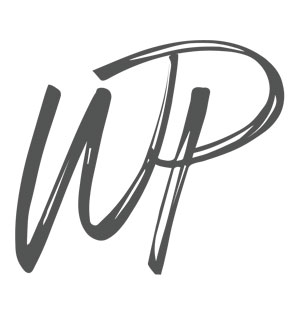 Coming soon!
Don't forget about your fur babies, we love capturing them too!
Sincerely,
Connect with us
We'd love if you could write us a review too!
Community Friends!
Krista D Photography
Chelsea Yeaton Photography
The Royal Diaperer
Saint Mary's Animal Hospital
Family Resource Centre of West Hants
Krystle Cleary Photography
I cant say enough about  Wee Piggies. They take pride in her work and it absolutely shows in each of her pieces. She was amazing with my three boys. When I came to see her, my boys were 4, 2 and 4 months, they each had hand imprints and a mold of their feet done. As you can imagine this does not seem like an easy task but She was so gentle with the boys and made it go so smoothy. I was blown away with my finished product. I have it hanging in my home and show everyone. She not only was great with my kids but I also had a footprint done of my 160 lb Bernese Mountain Dog and again that went seamlessly. Thank you for giving me these memories I will have for a lifetime. We will be back !!
Jessica Thomas
I recently picked up my baby girl's 6 week hand print after having it framed.
It is absolutely precious! Brings tears to my eyes each time I look at it.
They are wonderful at what you do!  I encourage everyone to visit her and allow her to capture those precious moments.
Amy Schofield
She was gentle, loving, and did she ever capture precious memories for me. It was perfect. I am so Happy to have found her.
I thought it was a dog groomer at first lol. Good Laugh.  Little did I know it was to capture my babies tiny hands and feet, a keep sake forever, a precious reminder of how tiny they once where.
Thanks
Keep up the incredible work.
Melissa Sue Harris