Jamie, President & CEO
After her time as a successful franchisee, Jamie joined head office early on in 2013. She continued on in this capacity until completely taking over as Franchisor. Jamie has a knack for business, a background in training and sales and a passion and drive for this business. She was able to take the Wee Piggies foundation and mold it (pun intended!) into a successful business model. With over 30 locations currently, she has introduced a newer system equipped with even more franchisee and team support, new hands-on training and an on-going coach-team support system. The name has since changed to WP Creations but despite the name change, increase in brand awareness and brand consistency, Jamie has still managed to keep the tried and true traditions of what the company was founded on, meanwhile keeping up with the ever-changing world of marketing, technology, and social media. The morale of the company is strongly due to her ability to create a supportive work environment despite everyone being distant geographically. Franchise partners feel included, heard, feel validated and feel supported.
Ashley, Operations Manager
She began her journey in 2017 with WP Creations when she purchased one of the
franchised locations. Her strong ability as a franchisee made her an immediate asset as the
company's Business Coach. She's successfully been able to coach several of the new and existing franchise partners.
In 2020, she's grown her involvement with head office by purchasing into the WP Creations
brand and is now a director/officer of the company. We look forward to seeing the
opportunities that Ashley brings to WP Creations.
Our Franchise Partners
Our franchise partners are the foundation and the fundamental core of WP Creations. They efficiently manage their own businesses and take the utmost pride in their workmanship. Their commitment to our brand is what makes our products so unique and special. They know the significance of what they create and what it means to our customers. They are dedicated, knowledgeable, courteous, and warmly welcome you into their at home studios where the process of creating a one of a kind keepsake begins.
Over their time with WP Creations, our artists not only flourish in business but they flourish in their personal growth as well. The nonstop learning about themselves, the personal growth and stepping outside of their boxes is something that all our franchise partners take away from the experience of owning their own business.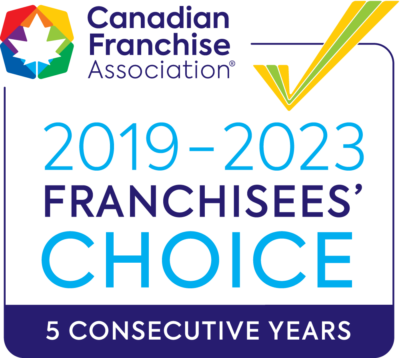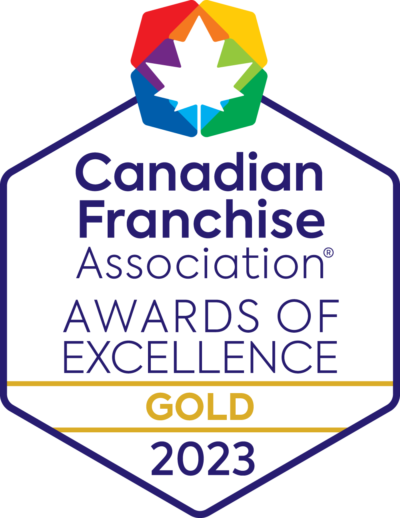 On April 3, 2023, The Canadian Franchise Association awarded WP Creations with two awards at their Annual Conference and Awards Gala. The Franchise Choice Designation for our 5th consecutive year and the Gold Awards of Excellence voted on behalf of our franchise partners.
"We take great pride in these awards, not just on behalf our head office team, but on behalf of our franchise partners. Because of the hard work, dedication to the company, and passion as entrepreneurs, our franchise partners and their level of excellence is what has provided our community with service and product that we can be proud of. We are humbled by these awards and are incredibly proud to look back on our journey with this company. Being able to see where it started, and where we are today, is powerful.
We are so excited to see what the next many years have in store!"
Jamie Berube – President & CEO of WP Creations