Recognizing and Celebrating Black History Month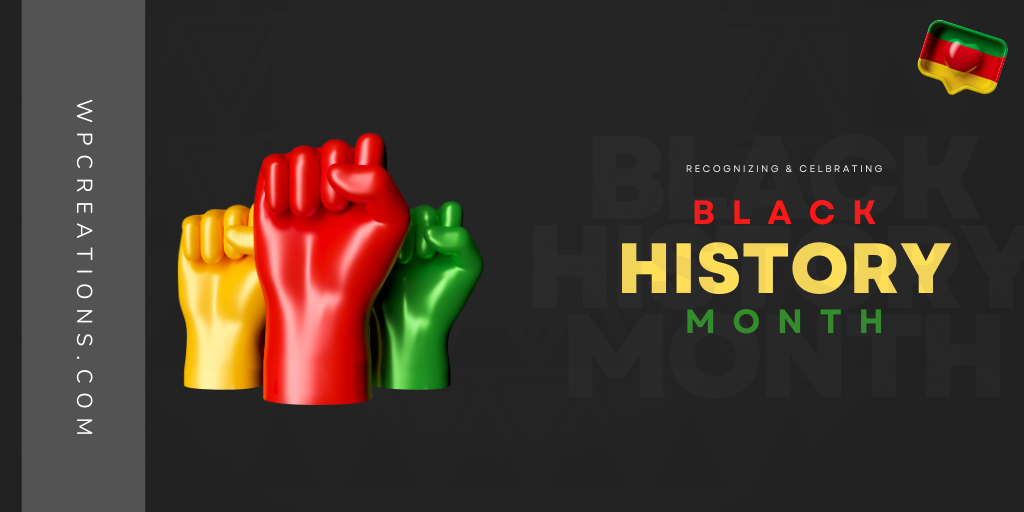 Black History Month is the perfect opportunity to have big conversations with our kids.
Black History Month has come to have many layers. It is a month dedicated to acknowledging the history of Black Canadians and Americans and how men, women, and children were stolen from their homes and forced into hundreds of years of slavery. It is about acknowledging that because of this history, it has bred a system of racism, unconscious bias, and inequality that still exists in our society. There are still many groups of marginalized people who are not adequately represented in our society as a whole. It is about acknowledging that in present time, we still have a lot of work to do to reconcile the past.
However, this is not all that Black History Month is. It is also a celebration! It is a celebration of all of the magnificent contributions Black Canadians and Americans, have made to our society, our country and our world. To remember that we need to continue to tell their stories to make sure that their contributions have a place in Canadian/American history. It is a celebration of the resilient nature of the Black community and the beauty and the power within. It is a celebration of life, in that we can all celebrate one another, our differences and our similarities. It is a month where we should be asking each other questions, looking within ourselves and to our neighbours. It is a month to be grateful to have come so far while acknowledging we are not there yet. It's a time to feel love at its highest level, to open our hearts and our minds to each other, learn about one another and fall in love with one another.
It is also important to recognize that Black History Month is not acknowledged in all parts of our country. There is little to no recognition in some places, which makes it all the more difficult to understand its importance. This is when it is up to us, as parents to take it upon ourselves to teach our children. If we are unsure of something ourselves, it is imperative that we do our own research and arm ourselves with the tools necessary to teach these lessons. As parents, we need to be sitting down and having big conversations with our kids and to recognize the discomfort that brings to some of us, and realize that the more we talk, the less uncomfortable it becomes. We need to role model the behaviour we want to see in the younger generation, the children who will someday become adults. If we want to raise compassionate, empathetic and kind-hearted adults, we have got to lead by example.
Back